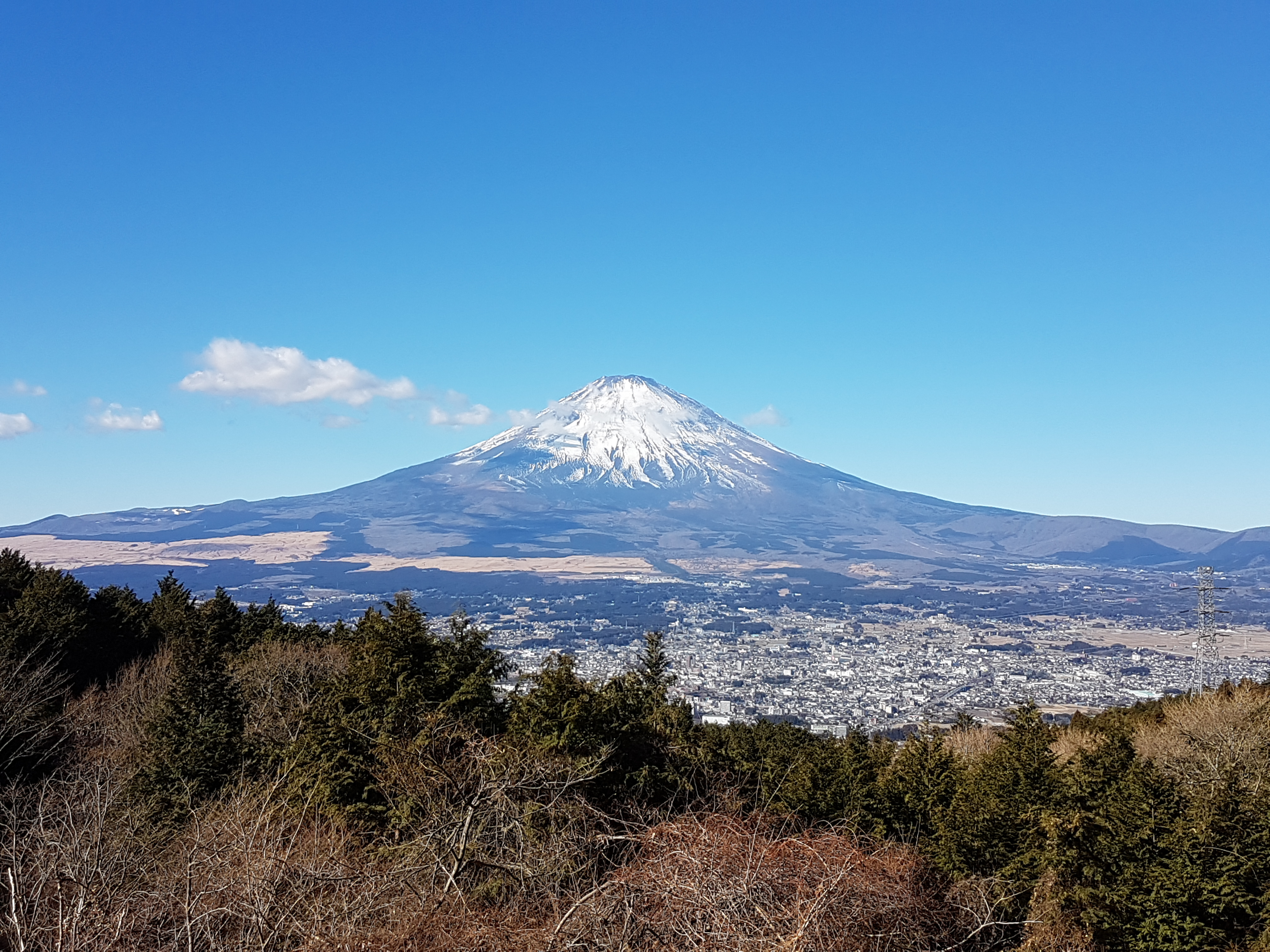 JSAC
The purpose of the Japan Studies Association of Canada (JSAC) is to promote Japan Studies in Canada and to contribute towards increase in knowledge about Japan and Canada-Japan relations by:
Encouraging Canadian scholars and other interested persons to conduct research on Japan in all academic fields;
Sponsoring conferences and publishing proceedings of the conferences and other papers;
Encouraging Japanese scholars and any person interested in Japan studies to share their knowledge with the members of the Association.
Bulletin

Professor/Dr. Carin Holroyd has been elected by acclamation as the next president of JSAC (three-year term).
Congratulations, Carin!

JSAC2019 Annual Conference: Call for Papers - deadline extended to June 30, 2019: Link

---
Newsletter: Fillable information template

---
Honours: Congratulations!

Professor Fumiko Ikawa-Smith was awarded the Order of the Sacred Treasure, Gold Rays with Rosette in 2003: Link

Norio Ota was honoured with the title of 'Profesor Invitado' by Universidad de La Habana, Cuba in 2013: Link

Professor Ken Coates and Professor Jacob Kovalio received 2014 Japanese Foreign Minister's Commendation: Link (Coates) Link (Kovalio)
Professor Michael W. Donnelly was awarded The Order of the Rising Sun in 2014: Link
Professor Ken Coates elected to be fellow of the Royal Society of Canada: Link
Norio Ota commended by York University as a 2016 York U Research Leader: Link

Professor X. Jie Yang, University of Calgary, received Order of the Rising Sun, Gold Rays with Rosette in the Imperial Decorations, spring 2016: Link1 Link2 Link3 Link4

Professor Carin Holroyd received the University of Saskatchewan J.W. George Ivany Internationalization Award.

Ambassador Joseph Caron received 2017 Order of the Rising Sun, Gold and Silver Star: Link
Professor Fumiko Ikawa-Smith, McGill University receives

the Award for Lifetime Service to the Japan Studies Association of Canada (JSAC) in 2017:

This award is made to honour an outstanding contribution to the mission of the Japan Studies Association of Canada (JSAC): Initiated in 2017, the award recognizes exceptional service and commitment to JSAC and to the study of Japan in Canada. The award acknowledges and publicly celebrates these outstanding contributions and the integrity and dedication the recipient has brought to the association.

Ms. Natasha Fox and Mr. Evan Koike (runner-up) received the 2017 Pringsheim Award for excellent papers among graduate students.
---
JSAC Publication:

---
Photos - Please send photos. Older photos can be found in the Database.

---
Events & Opportunities:

The History Dept at Carleton is now advertising for a temporary replacement position for a full-year class titled Introduction to the Civilization of Japan starting in September 2019 and ending in April 2020. Link
The 15th Hakuho Japanese Research Fellowship (2020-21): Link